Read more...
---
Serenus.AI is an AI-based innovative decision support tool for personalized medical treatment decisions, providing the right treatment, to the right patient at the right time. Major attributions:
AI-based objective personalized decision-making.
Comprehensive review of all relevant factors and its impact.
Alternative conservative measures.
Improved patient history and data flow.
Powerful AI-driven analytics.
---
Watch video...
---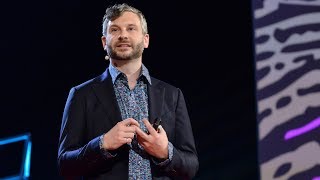 ---
---
Innovative decision support tools for health sercivcde industry increasing quality od care and saving valuable resources.
Team: Top clinical and AI/ML Experts
Multiple signed Paid Pilots and growing pipeline of clients and distribution partners
Patent claims have been registered
Awarded and Granted by 4 government entities including the Bilateral Bird Grant
Low medication adherence, a major cause of poor outcomes and increased costs, is hard to recognize & manage. TimeStamp's pioneering approach enables the incorporation of IOT into medication providing adherence data into everyday healthcare systems.
Read more...
---
TimeStamp is adding connectivity & IoT functionality to existing drug-delivery device and packages by applying our proprietary "Smart-Sticker" technology. This pioneering approach enables the incorporation of medication adherence data into everyday healthcare. Unlike competing technologies, TimeStamp's technology, does not depend on patient engagement.
---
Watch video
---
---
---
Completed the development of first engeneering model & app
Received FDA exemption from medical device regulation
3 Patents submitted
Collaboration with a leading pharma company to develop customized solution